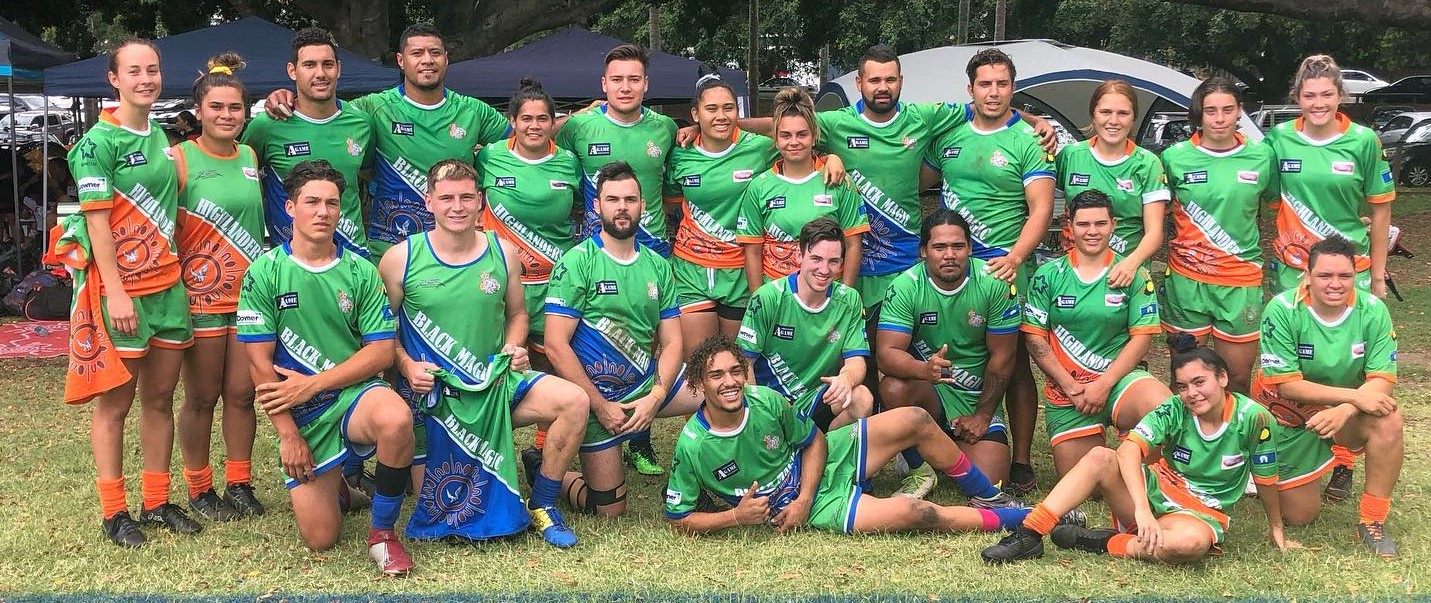 Blue Star are proud sponsors of the Black Magic 7's Rugby Team that played to the Grand Final at the Brisbane Rugby 7's Carnival on the 16th of November.
In the group stages of the carnival the Men's team finished 1st on the ladder winning two games and drawing the third.
They fought hard in the Semi -final round with two players falling injured.
With a smaller bench the team dug deep scoring in the final 3 minutes of the game giving them the well-deserved win 17-12. Onward to the Grand Final.
With two players down the boys gave it their all for the final game but unfortunately were beaten 22-15.
Overall the day was a huge success, the boy's put in great efforts to get to the Final rounds especially considering 10 out of 12 boys had never played Rugby 7's.
Well done and Congratulations to both the Men's and Women's teams.