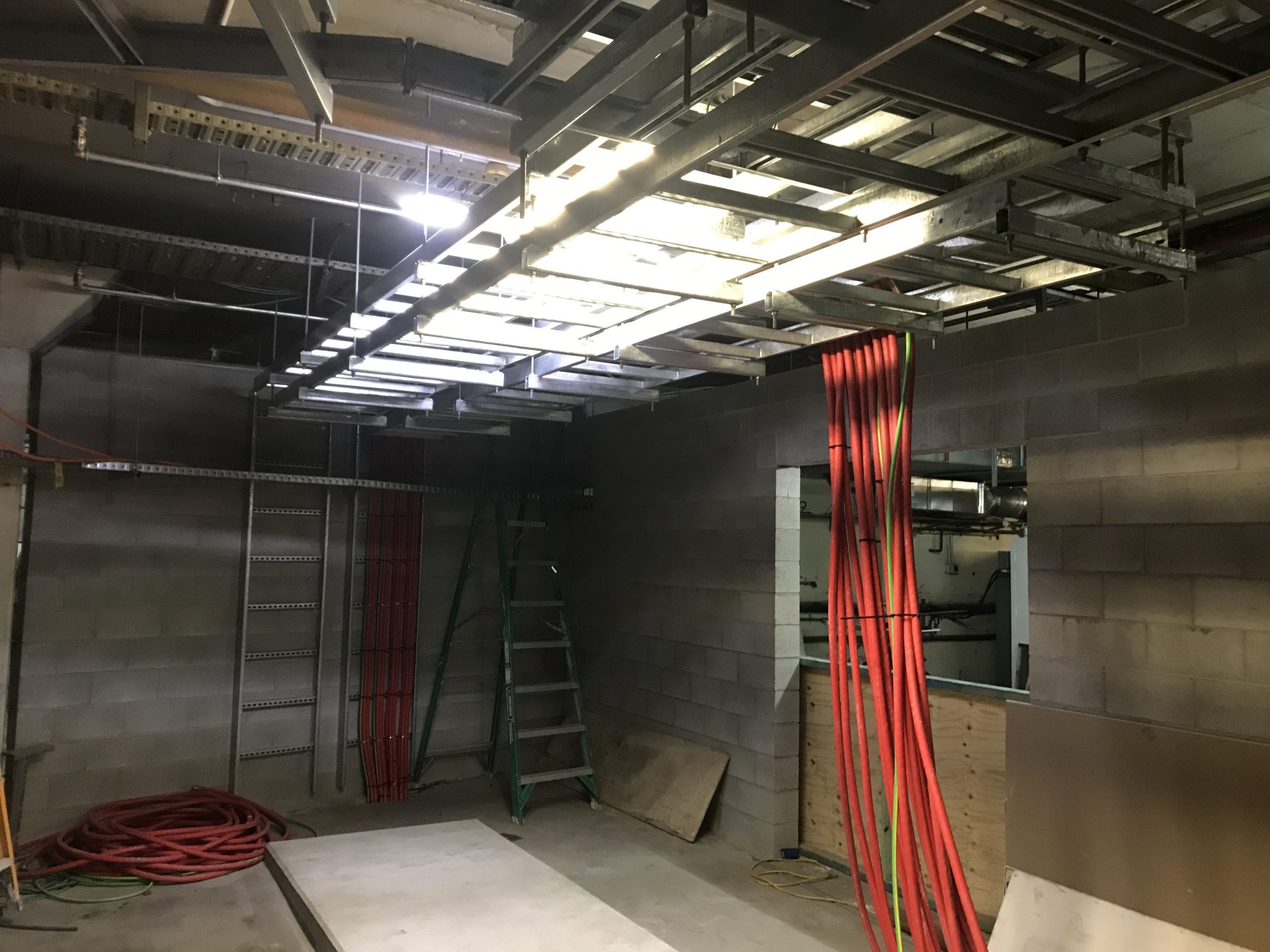 Blue Star Atlantic were awarded the Pullman & Mercure Hotel Infrastructure Upgrade with MCC Construction in September 2019. Located in King George Square the project consists of a brand new Main Switchboard, Mechanical Switchboards and Distribution Board installation with all new mains and submain reticulation throughout approximately 24,000 metres of mains and submains.
So far, the Blue Star team have nearly completed the installation of new cable trays, with just the Mercure Tower remaining to complete. All the new consumer mains are installed with the submain being installed closely behind. The new mechanical switchboards have been delivered and installed with the cut over completed whilst maintaining full hotel operations. The main switchboard is scheduled to be delivered this week.
The project is on track to enter the next phase of works, change over and commissioning by February/March with the project completed by on time and on budget.